Sports Results




In this section...
Morning Fun Run at Sheringdale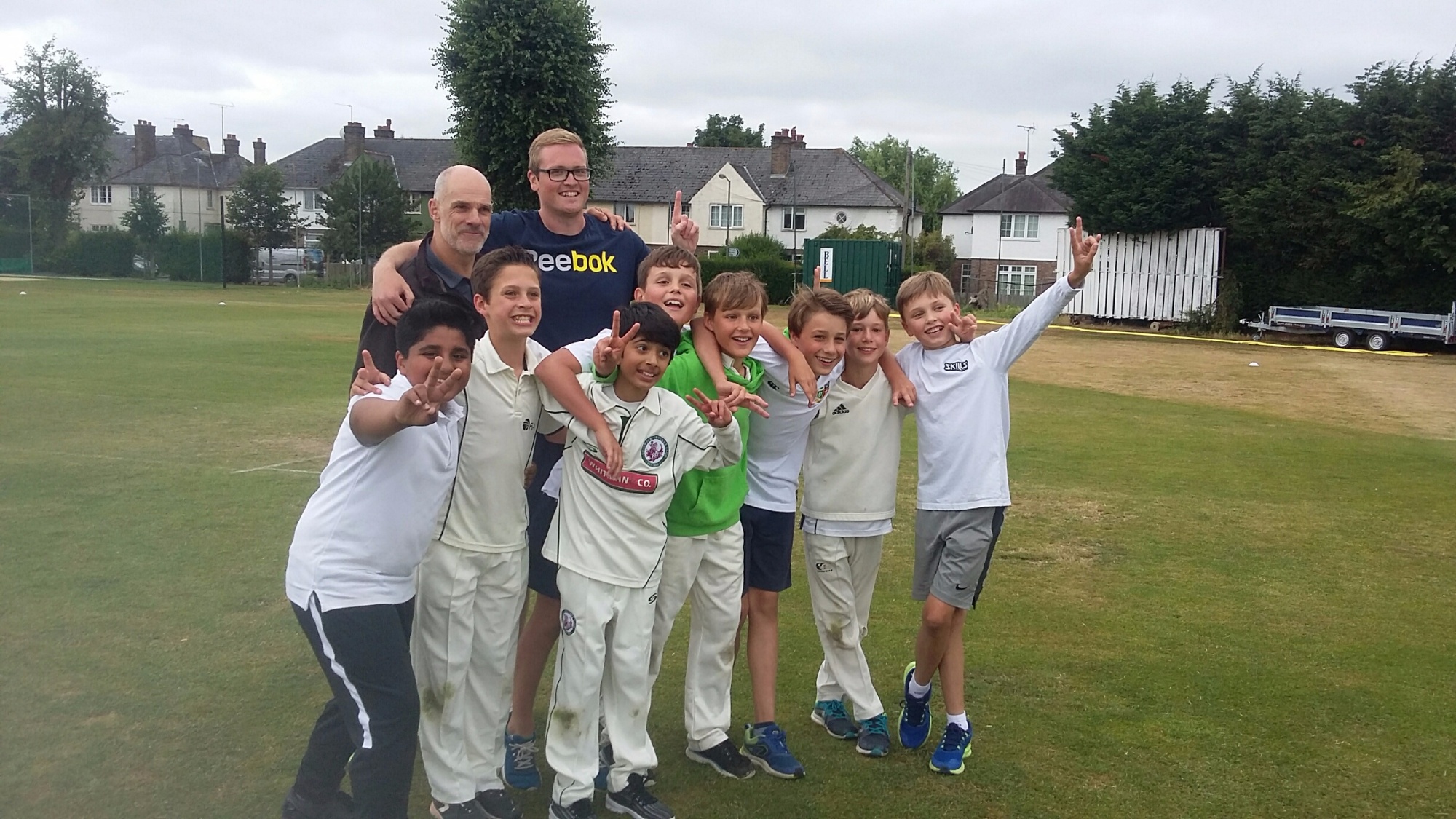 ASDA Kwik-Cricket tournament - Year 5
On the 26th June, the Year 5 cricket team represented Sheringdale at the ASDA Kwik-Cricket tournament. In our group of four, we unfortunately lost the first game but won the following two. Despite finishing second in the group, only the top team from each could progress. As a nice gesture from the organisers, each team that finished second was arranged a game against each other. We won this game, with the opposition coach informing us we took more wickets in that one game than they had lost in their previous three. Clearly, our group had been very tough! With three wins out of four, it was a very positive experience for the team and shows good signs for next year when the team should be challenging for silverware. The team was: Tom, Charlie, Aiza, Ayaan, Soren, Amelie R, Jimmy, and Daniel N.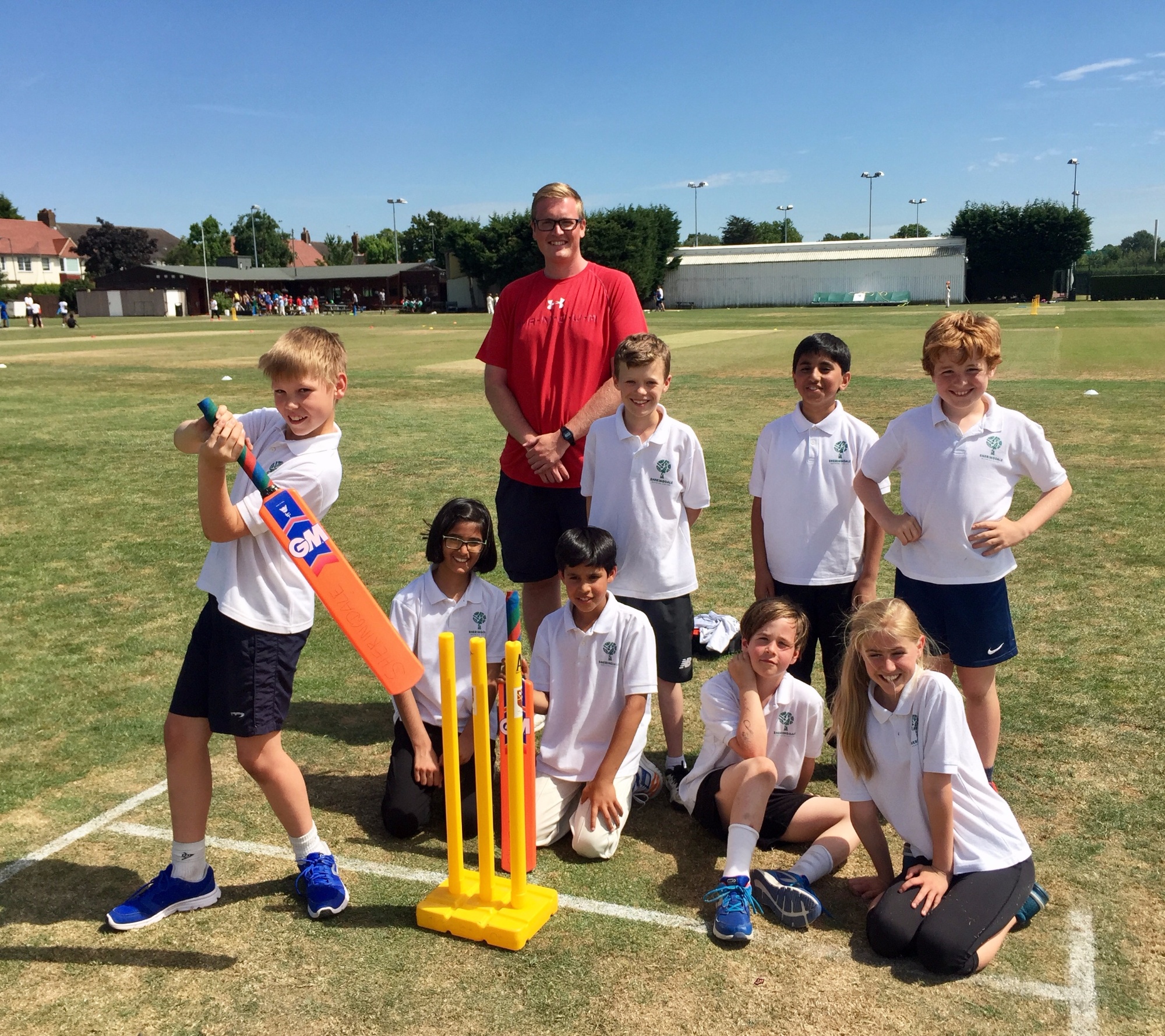 Year 5 Football
On the 19th May the Year 5 football team ventured down to the Aspire centre for the annual Wandsworth Year 5 District Schools Tournament​ in a team featuring Tom, Daniel, Aiza, Charlie, Soren, Ehsan, Ayaan. Despite winning our first game 1-0, we would unfortunately proceed to draw the next two games 0-0 and 1-1, which was not enough to secure progression from the group. Still, to remain undefeated is a very impressive feat in itself and the team have much to be proud of. They should look forward to next year and pushing on into the playoffs."