School Clubs




In this section...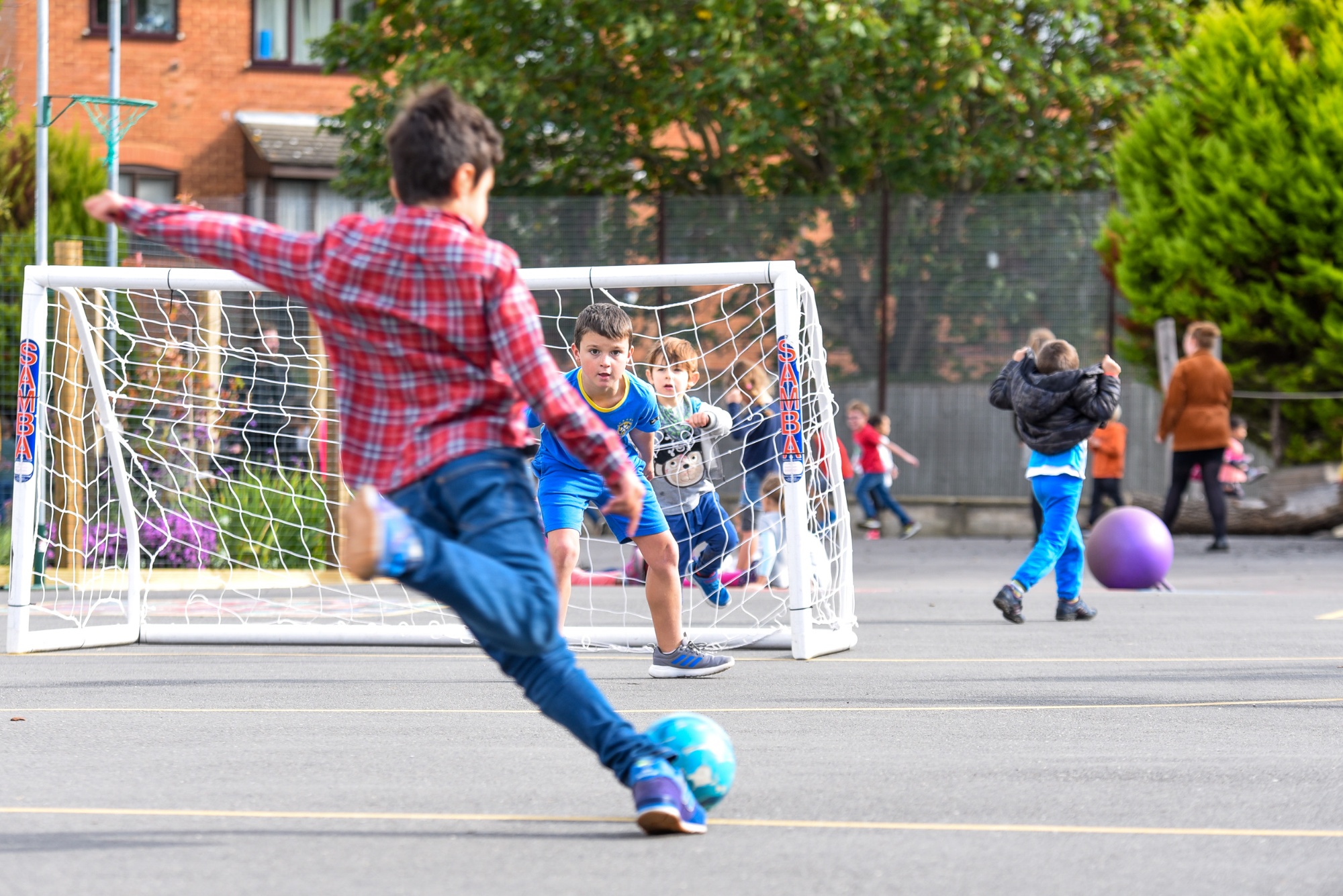 Please find attached the clubs list for the Autumn Term 2023. Clubs will run for 12 weeks from Monday 11th September– Friday 8th December excluding Half-Term, Inset Days and the Christmas Fair.
Initial Booking Period. Two clubs only per child
In order to ensure as many children as possible are able to enroll, two clubs only per child may be booked on a first-come, first-served basis from 5pm on Wednesday 28th June (Playball and Karate are not included in the two-club restriction). To avoid disappointment, prompt booking is advised.
In cases where more than two clubs have been booked per child, the extra club will be removed at the discretion of the school and you will be informed that one of your clubs have been cancelled.
This initial booking period will only be available until midnight on 29th June. After this the booking system will not be available until 4pm on Friday 30th June whilst bookings are checked to ensure that they are restricted to two per child
Football Club Yrs 1&2: Please only book one of these sessions. We are running two as they are so popular and over-subscribed.
Final Booking Period
From 4pm on 30th June there are no restrictions on the number of clubs that may be booked per child.
Childcare Vouchers are not accepted. The clubs are all listed in the School club section on the School Gateway app – instructions sent previously.
Karate should be booked directly using the email on the form above, Playball should be booked via their website (both highlighted in yellow).
Please ensure that your child is aware of the clubs that they are signed up for and is happy to participate. We are not able to issue refunds if your child leaves the club early in the term or misses sessions due to illness and/or trips.
Clubs may be cancelled at short notice if the staff are unwell or not available and children should be collected on time via the main school entrance in the alleyway.