Performance and School Results




In this section...
2022 Results overview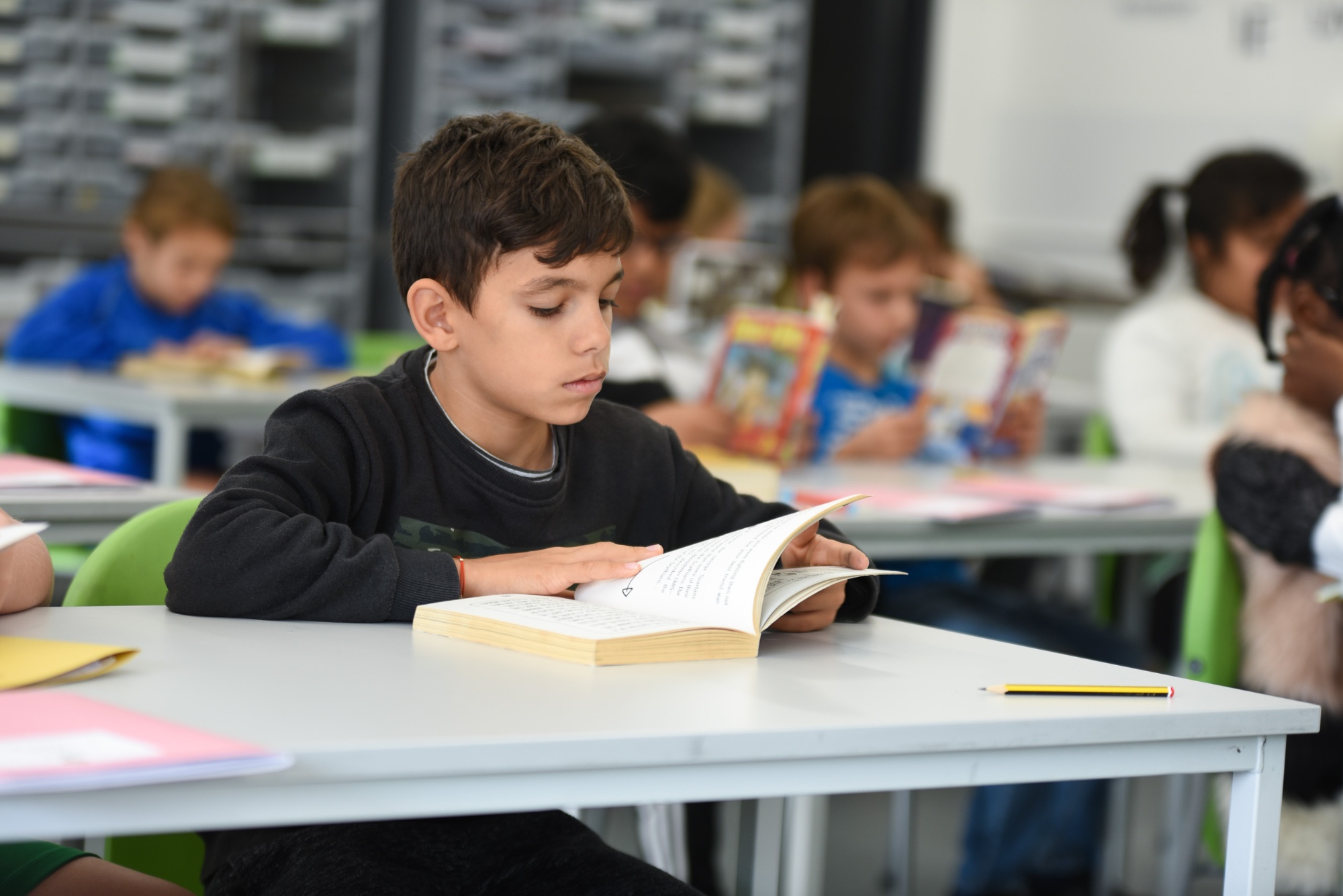 No primary test or exam data were published for 2020 or 2021. Please see the attachment for 2022 data. The performance measures in the table below are from 2019, and are therefore not current.
Further performance data on our school and others can be found on the school and college performance measures website.
KS2

Sheringdale

at Standard

National 2019

Sheringdale at

Greater Depth

National at

Greater Depth

Reading

93%

73%

55%
27%

GPS

97%

78%
48%
36%

Maths

100%

79%

45%
27%

Writing

97%

78%

62%
20%
Combined R/W/M
90%
65%
24%
11%
| KS2 average scaled scores | Sheringdale | LA | National |
| --- | --- | --- | --- |
| English Reading | 108.9 | 105.8 | 104.4 |
| Mathematics | 109.1 | 106.4 | 105.0 |
KS2 Progress Scores
Reading: 1.98
Writing: 4.40
Maths: 2.44
KS1

Sheringdale

at Standard

National at

Standard

Sheringdale at

Great Depth

National at

Greater Depth

Reading

93%

75%

45%

25%

Writing

95%

69%

33%

15%

Maths

93%

76%

40%

22%
| Y1 Phonics | Sheringdale | National |
| --- | --- | --- |
| Pass Rate | 95% | 83% |
Percentage of pupils achieving a good level of development
| Sheringdale | LA | National |
| --- | --- | --- |
| 80% | 76% | 72% |