Lighthouse Club (After School)




In this section...
Lighthouse Club runs from Monday to Thursday 3.20pm – 6.00pm and Friday 2.30pm - 6.00pm and has capacity for 48 children.
It is extremely popular from Mondays to Thursday and is often completely booked up so we strongly recommend that parents pre- book to avoid disappointment.
Our Lighthouse Club Team organises fun-filled activities to keep your child engaged and entertained in a safe and caring environment.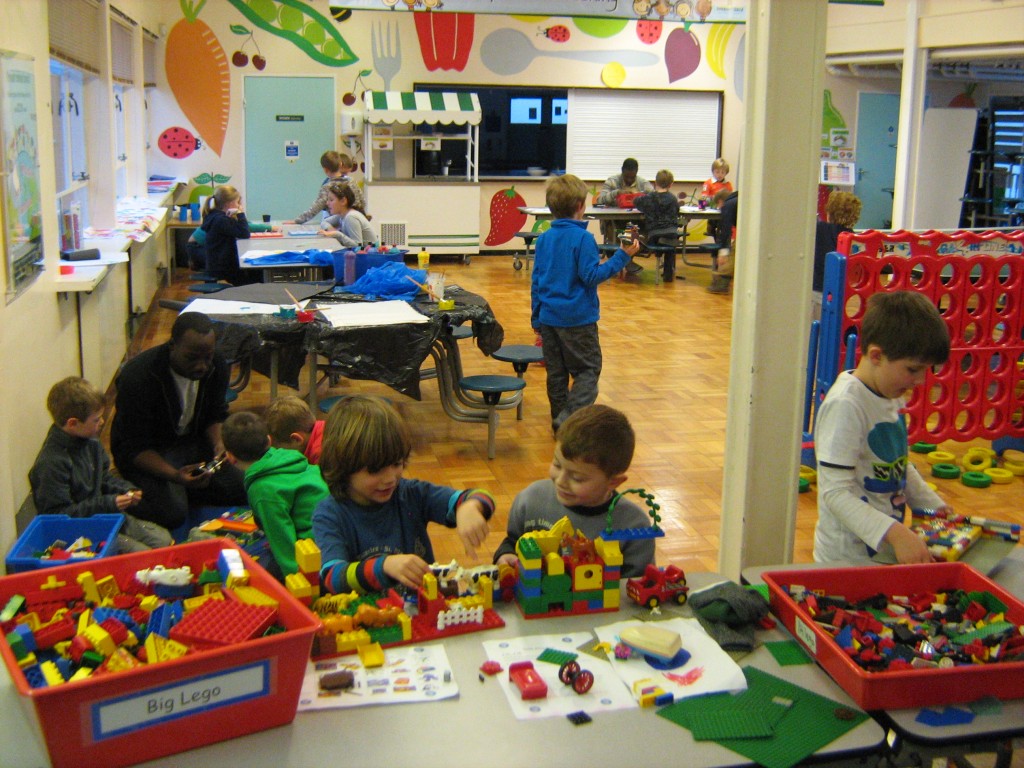 Children are offered a healthy snack that's prepared by our own kitchen staff. Please be aware that if your child has specific dietary requirements and they are booked in on a last minute place, we may not always be able to cater for their specific requirements.
Children attending The Lighthouse Club have access to a variety of Games, Sports, Arts and Crafts, Free Play equipment and Group activities that support their well-being and learning during the session.
Parents, please note that The Lighthouse Club operates as a stand-alone entity and is not to be confused with the after-school activity clubs that already operate at Sheringdale from 3.30 – 4.30pm. Parents are able to book their child into the Lighthouse Club after the other clubs finish at 4.30pm, but they will still have to pay the full fee.
The pick-up time is 6.00pm and it is essential that this is adhered to. A late collection fee of £5.00 will be charged for children who are collected after 6pm and £10.00 for children collected up to 30 minutes late. Children collected later than 6.30pm will be charged £12.00. Children will be refused further access to the provision if they are collected later than 6pm more that three times.
The Lighthouse Club has 48 spaces available on a daily basis. All sessions need to be paid for in advance at the beginning of the term either via Sims Agora (product section), Childcare Vouchers or via cheque/cash at the office. Ad-hoc places will only be offered if there is space on the day. If you are not able to pay at the time of booking, please ensure that payment is made within 24 hours. If necessary a cheque made payable to 'Sheringdale School' can be sent into school with your child.
Booking Procedure: Sims Activities
You will have received an email asking you to register from Sims Activites and once you are registered you will be able to view the Lighthouse and Breakfast Club booking dates. Please click on the dates that you require for next term and make changes as and when required. Please ensure that you cancel bookings that are not required at least 24 hours in advance or your will be charged for the place. If you have not received an email from Sims Activities please contact the office.

Attached is a user guide for parents if required.

All payments should be made through Sims Agora, Childcare Vouchers or Cash/Cheque at the office. Credits from this term will be taken into account so please exclude them from next terms payments and check with Rebecca if you are not sure of how many credits you have.

Fee structure from September 2018:
Advance Booking Monday - Thursday: £13.25 and £10.10 for siblings (advance booking only).
Advance Booking Friday: £18.25 and £15.10 for siblings (advance booking only).
Contact:
If you are running late or not able to access the school please call the Lighthouse Mobile number: 07913547567